We are a professional car electronics workshop dealing in the diagnostics and repair of cars and vans. We owe our success first of all to our employees – that is, specialists who skillfully and effectively combine their passion and love for the automotive industry, with professionalism and many years of experience gained in the automotive industry. We operate in a well-equipped workshop. The highest quality of services and efficient and professional service, we also provide thanks to the use of professional, specialized equipment and modern programming and diagnostic tools and devices
When a light or several lights come on on your dashboard, we come to help you. Each of the controls has an individual meaning, and each fault has its own cause.
In most cases, all lead to the on-board computer. Failure of the control computer can means many meaning. Sometimes the engine can't start. In other cases some controlel is damage, problems with starting the engine, increased fuel consumption at weaker performance.
Usually damage to the controller is indicated by a yellow indicator on the instrument claster panel – unfortunately, it sometimes happens that the internal diagnostics system fails.
What's the problem you have?
Contact us and find out how fast we can help you and how much it costs
Most often performed services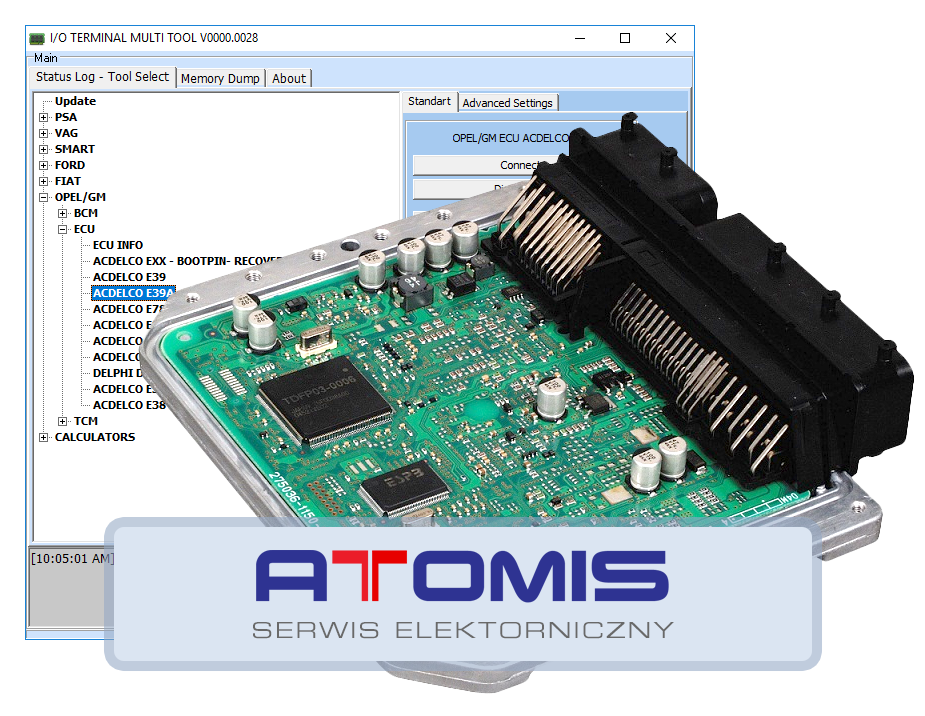 Analysis and repair concept
Analyzing the problem, discussing with the client, and costs assessment.

Repair as agreed with the customer
Development of the initial repair concept, taking into account the client's requirements. The service is performed on the client's side or in our garage, depending on the circumstances.

Test of applied solutions
After each repair, we test the solutions we apply, changes until the customer accepts.

Settlement of the completed order
After the repair, testing and customer acceptance, a handshake and settlement takes place.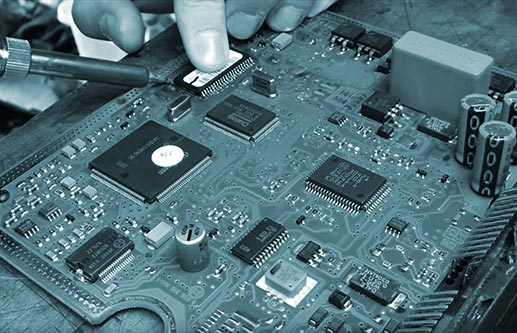 We have modern workshop equipment, diagnostic and measurement equipment, also many years of experience which will help us professionally remove even the most unusual fault in your car.
Call or send us email, tell about your problem, ask for an estimated price quote